Get involved with Coexister
Joining Coexister means taking part in a project to build a better way of living together. By joining the association, you can put your commitment into practice and make it visible!
What's your mission at Coexister?
Do you already know about Coexister but don't know how to get involved? We've created a little quiz just for you!
In 2 minutes, find out what role you could play in Coexister.
Discover all the possible missions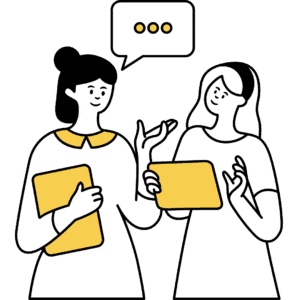 Coexistant·e
Take part in Dialogue events to get to know each other, take part in group solidarity actions and raise awareness to spread the Coexister message!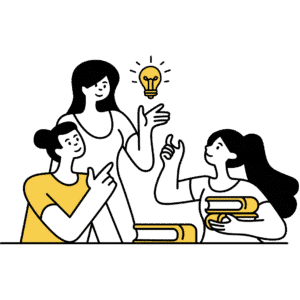 CONNECTOR
Work as a team in your town; Organise activities to: meet up, act together and raise awareness: become a peace activist at local level!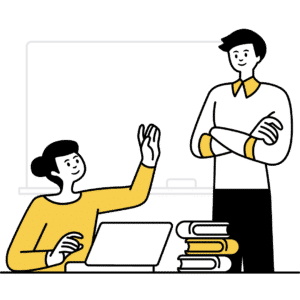 Awareness-raising
Running workshops in schools, deconstructing prejudice, explaining secularism and spreading the Coexister message.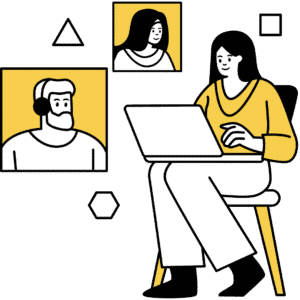 Moderator
Ensure that Coexister's social networks remain spaces of goodwill and help to ensure that information shared on internal networks is clear.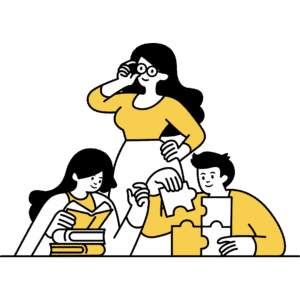 Territorial Delegate
Lead groups in your local area, support volunteers in their work, liaise with the national team and encourage a national dynamic.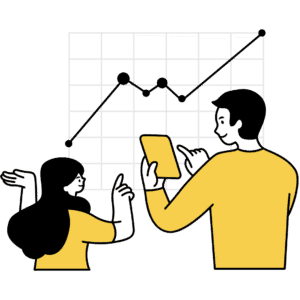 Administrator
Think about Coexister's overall strategy, put into practice the decisions taken at the General Meeting and think about the association in the long term.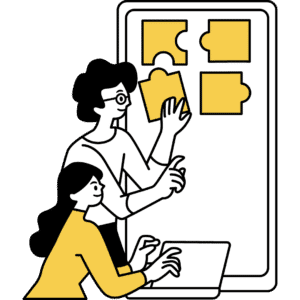 Instructor
Share your experience and train Coexister members in various subjects such as raising awareness in schools or group responsibility.
Find your nearest local group There's no group in your town yet, but are you interested in Coexister?