Join the
YAIF
adventure !
YAIF (Young Europeans formulate Antiracist Initiatives for the Future) is a European project run by Coexister and Fryshuset, and supported by the European Commission.
For 2 years, 3 groups of 10 young people from France and 10 young people from Sweden will be able to lead their own anti-discrimination project 🎯
Participants will be selected to present their projects at a special event in Sweden in September 2024! 🔑
The first group, now!
Are you aged between 18 and 26?
Join the YAIF project!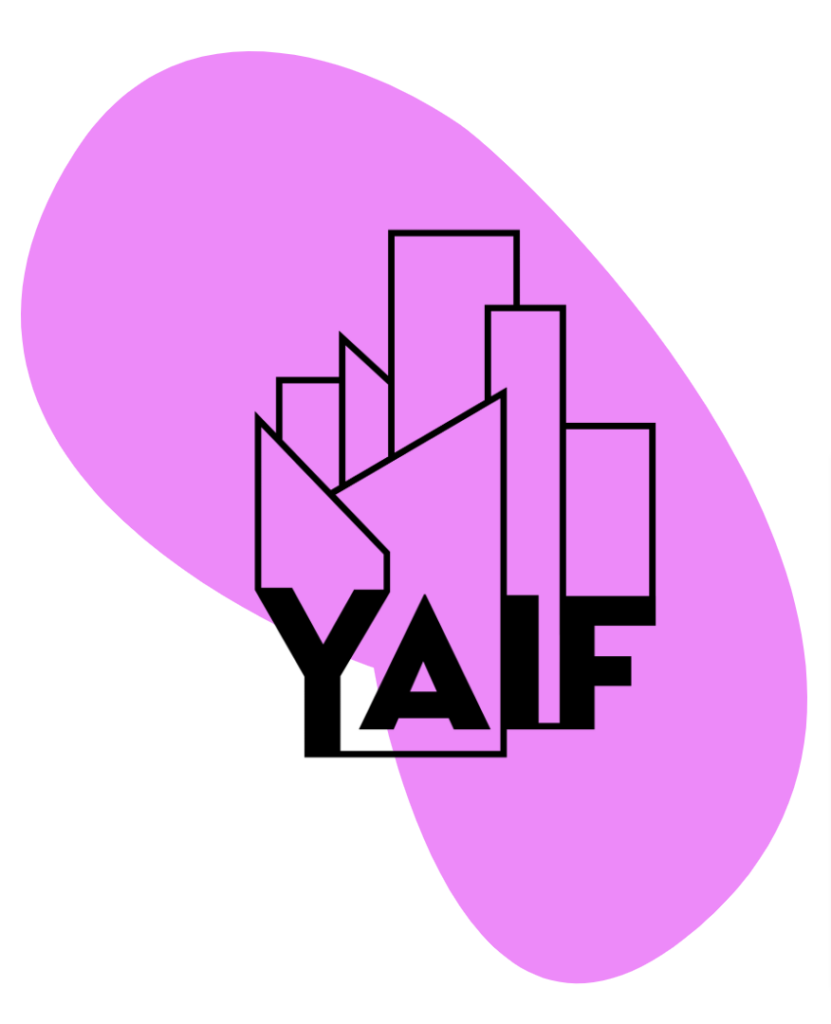 What are the conditions for taking part in the YAIF project?
You must be aged between 18 and 26 (if you're over 26, you can still sign up and support the project!)
Be interested in learning more about anti-discrimination and anti-racism issues
Want to set up a group project
Speak and understand English (you don't need to be bilingual, but you should at least be able to get by, as several of the sessions with the Swedish team will take place in English)
Be available on the dates indicated on the application form
FOLLOW THE PROJECT ON THE NETWORKS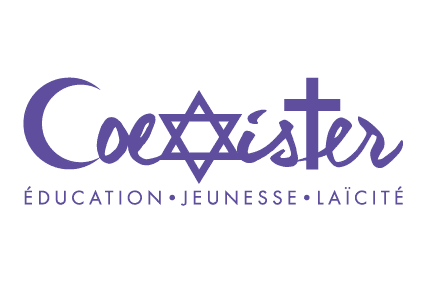 Coexister France
Coexister France is a youth and popular education movement that brings together young people of different convictions who are working to promote living together.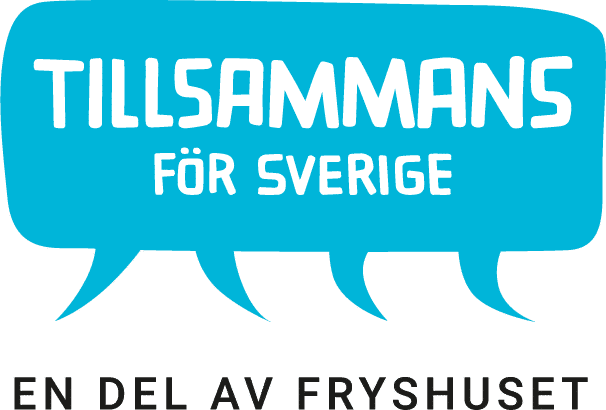 Fryshuset
Fryshuset is a Swedish organisation that works with and supports young people through various programmes. As part of their "Together for Sweden" programme, Fryshuset offers interfaith training and tailor-made support to help young people organise their own interfaith activities.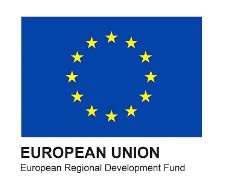 Commission Européenne
The European Commission is one of the main institutions of the European Union, alongside the Council of the European Union, the European Parliament and the European Council. Established by the 1957 Treaty of Rome.